Let us host your next birthday party or event. Reserve our entire arcade.
$375 Includes: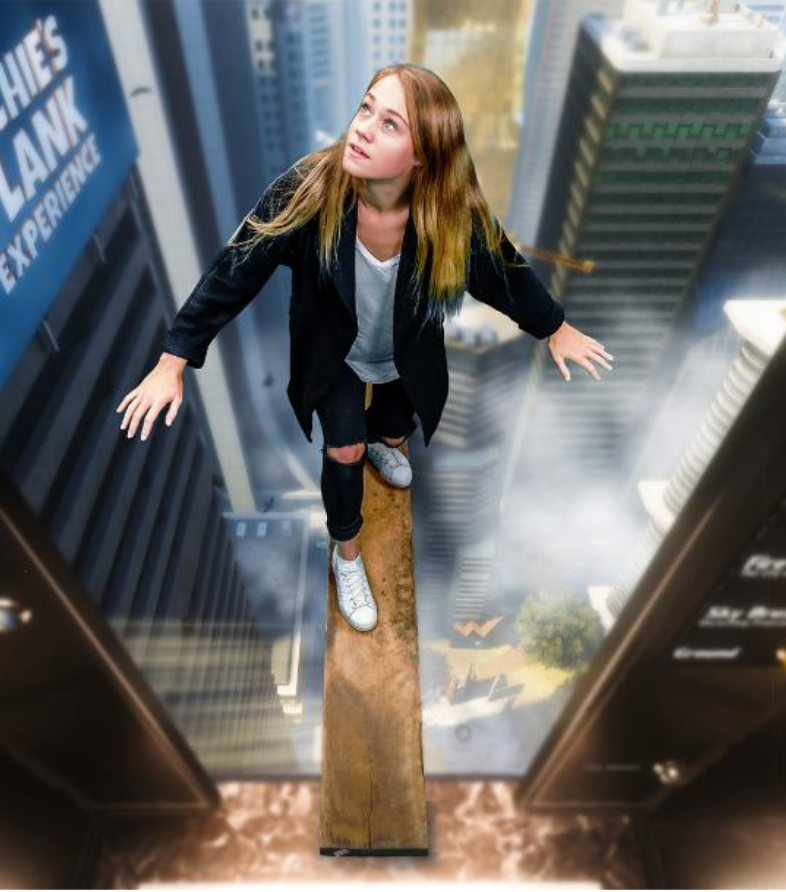 2.5 Hours of Gaming Time
4 gaming rooms are included so the entire facility is yours for 2 hours 45 minutes!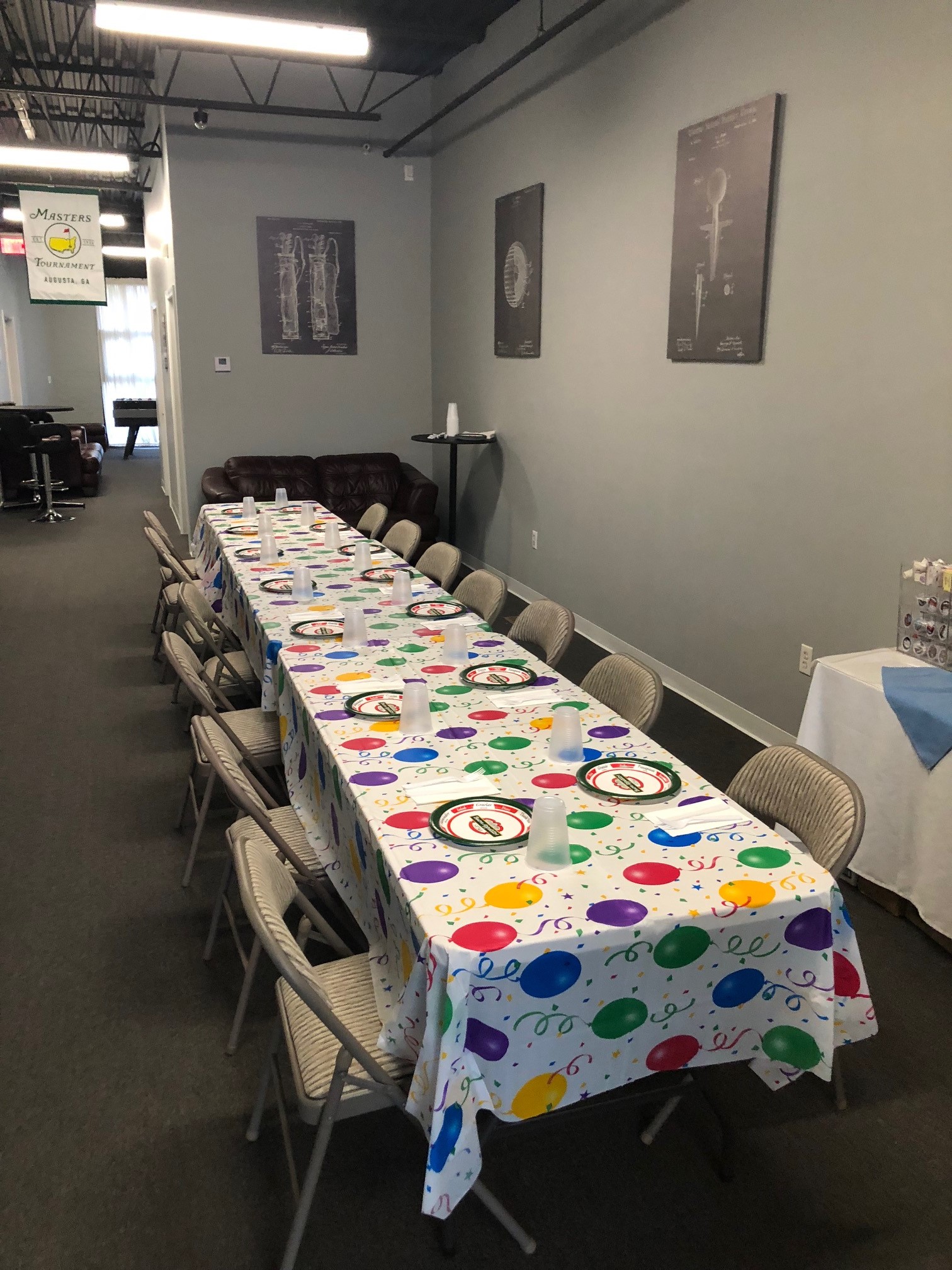 Setup & Cleanup
Bring your own food, cake and (non-alcoholic) drinks. We will setup our lobby with tables and chairs set with paper cups, plates, utensils and napkins.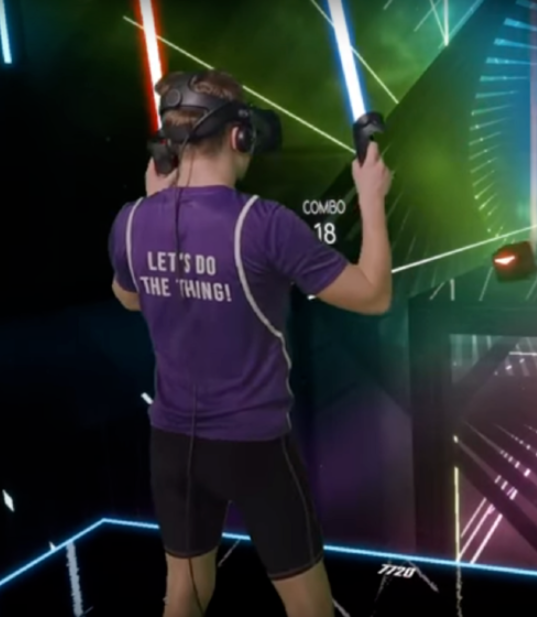 Expert Help
Our gaming coordinators will assist your guests throughout your event to ensure the best experience.
Frequently Asked Questions
What does each gaming room consist of?
Each of our gaming rooms are private, 27′ x 20′ in size and are all equipped with an HTC VIVE headset.  Eeach room contains a 16′ x 9′ projection screen showing a live feed of what each player is seeing, allowing everyone to spectate.
how many guests can we accommodate?
Most of our games are typically 2-4 minutes in duration so your guests will be switching headsets often. We find that 3.5 hour bookings with 20 guests or less ensures everyone ample gaming time.
how do i book a party?
Click here to access our booking form and an event coordinator will contact you.
What games do you offer?
Click Here to view our current gaming library. Our gaming list includes experiences for all ages and skill levels.